Study Books for Teaching the Bible, Free and Ready to Download
We provide these quality, but easy English, easy to reproduce, Bible study guides so you may teach the Bible with affordable materials.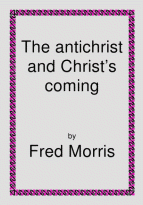 Anti-Christ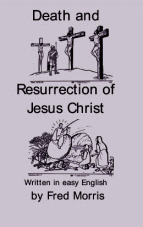 Death and Resurrection
of Jesus Christ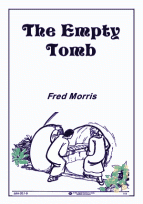 The Empty Tomb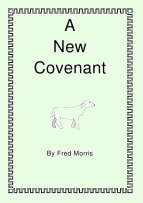 A New Covenant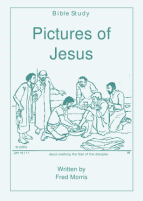 Pictures of Jesus
- a Bible Study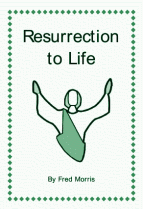 Resurrection to Life
- a Bible Study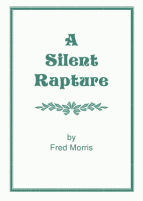 A Silent Rapture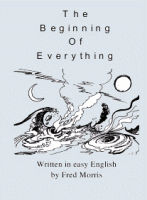 The Beginning of Everything
A Study in Genesis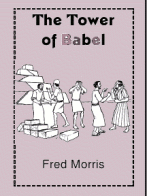 The Tower of Babel
- A Bible Study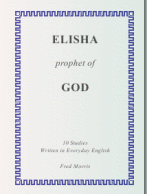 Elisha Prophet of God
- A Bible Study



New Life in a New Society
- a Bible Study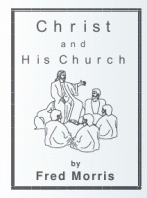 Christ and His Church -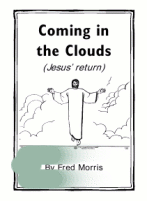 Coming in the Clouds -


Remember, you may download these books to use for the glory of God, without paying for them. (Left-click to open in your PDF reader, or right-click to save the file to your computer). Please do drop us a note, if you are going to print and publish for distribution in your own ministry.